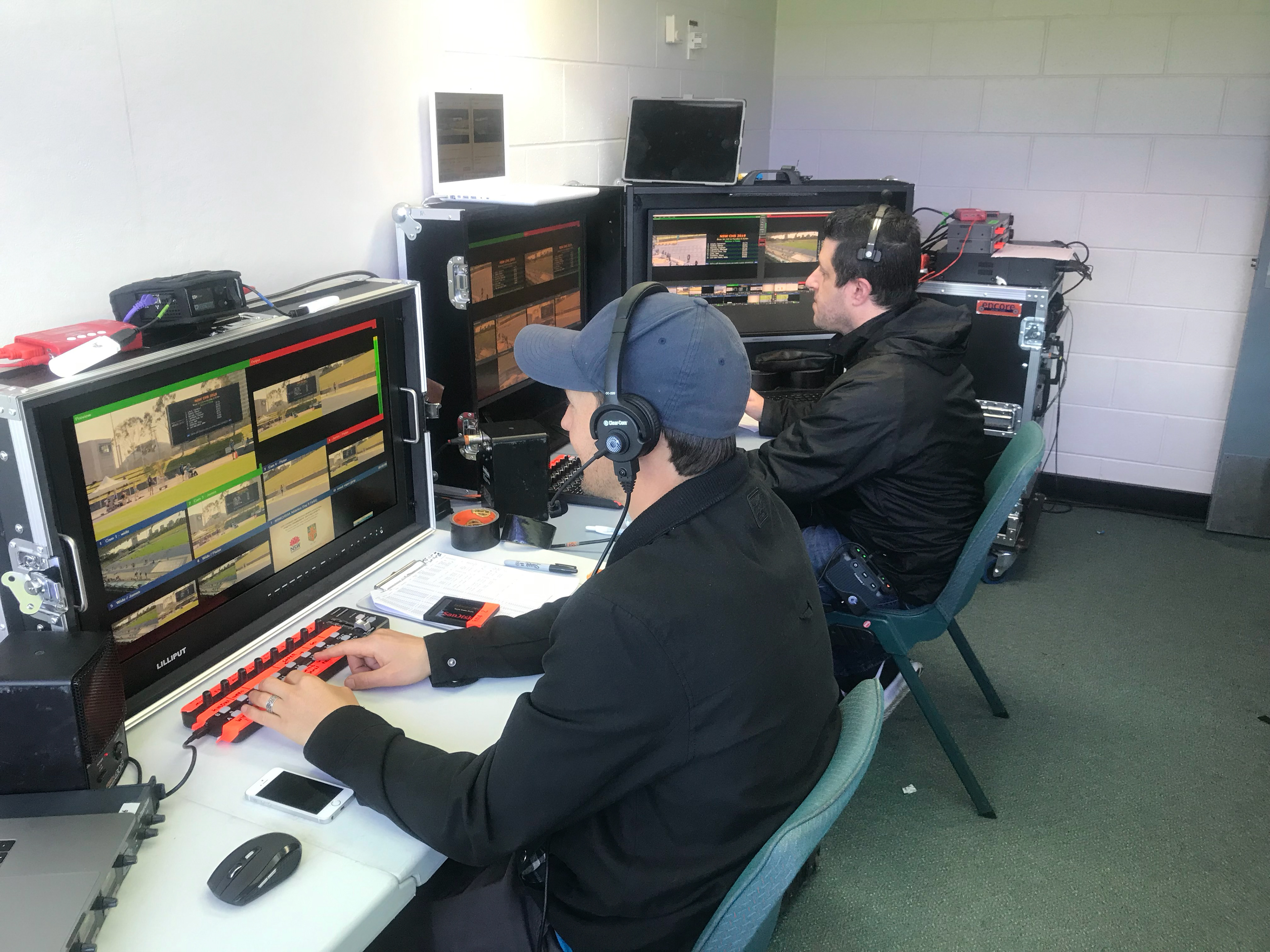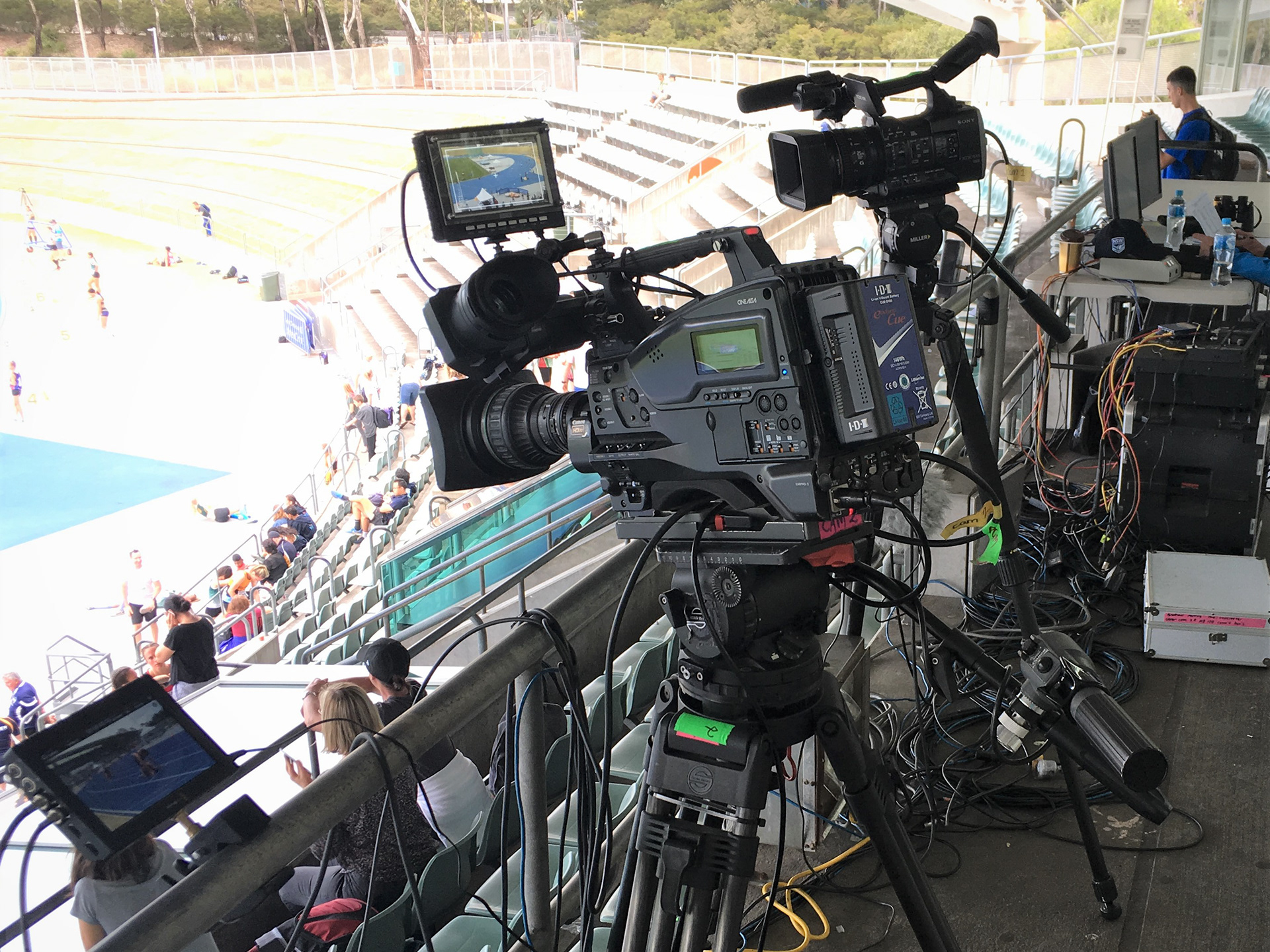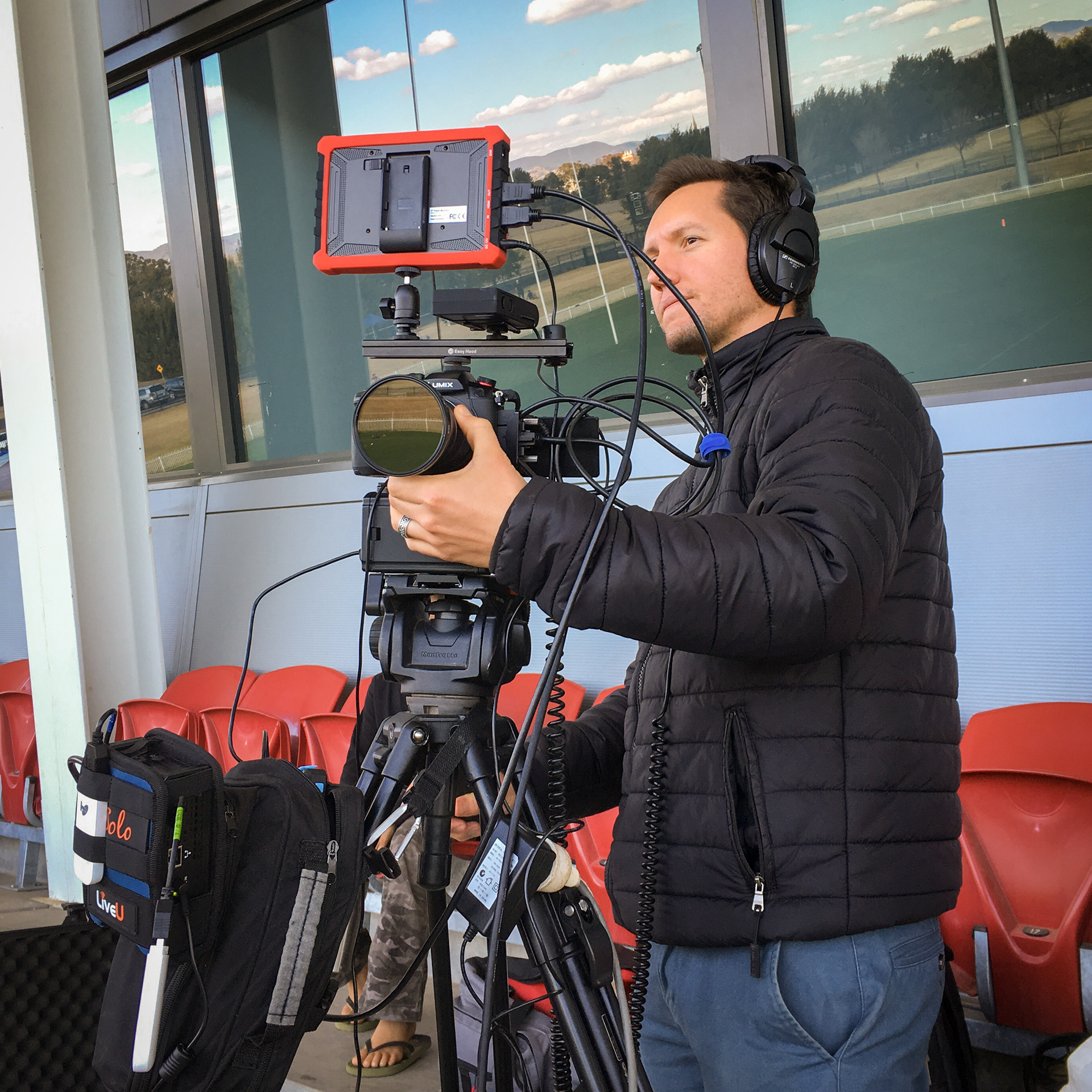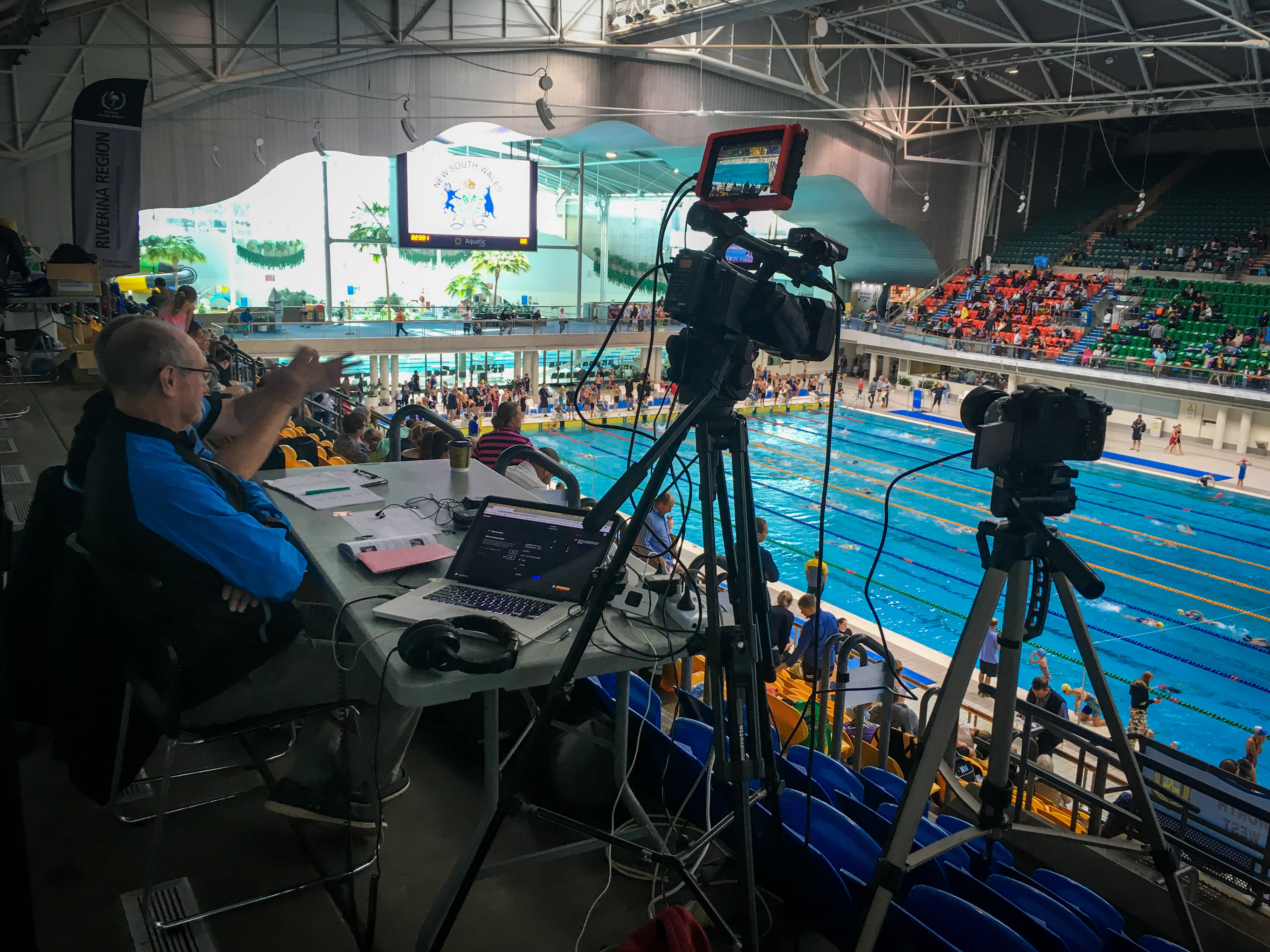 Have you considered the benefits of live streaming video?
Professional live streams eliminate location barriers, increase community, and provide a cost effective way to reach audiences around the globe with real time, interactive and engaging content. Multiple camera angles can be combined with graphic overlays, inserts, advertisements, and audio (such as commentary) to provide a highly effective communication channel. Streaming can also be implemented in a wide variety of cases both publicly and privately, such as:
- Teaching
- Training
- Corporate
- Conferences
- Products
- Events
- Sports
- Entertainment
- Music
In 2019 we began working closely with the Department of Education's NSW School Sports Unit (NSWSSU) to provide live streaming technology capabilities. The productions proved to be a pivotal moment for audience engagement and communication with the NSWSSU. A total of 15 events were live streamed and by the end of the year they had more than 150,000 views from across Australia and internationally. Remote carers, parents, relatives, friends, classrooms and entire schools were able to view (and replay on demand) events and watch students live participation. The live commentary and graphics switching also gave viewers unique and specific insights into each event that would have been otherwise unknown.